Saturday, December 3rd | 2PM - 7PM
$40 School/Kids Groups/Non-Profits
$150 Commercial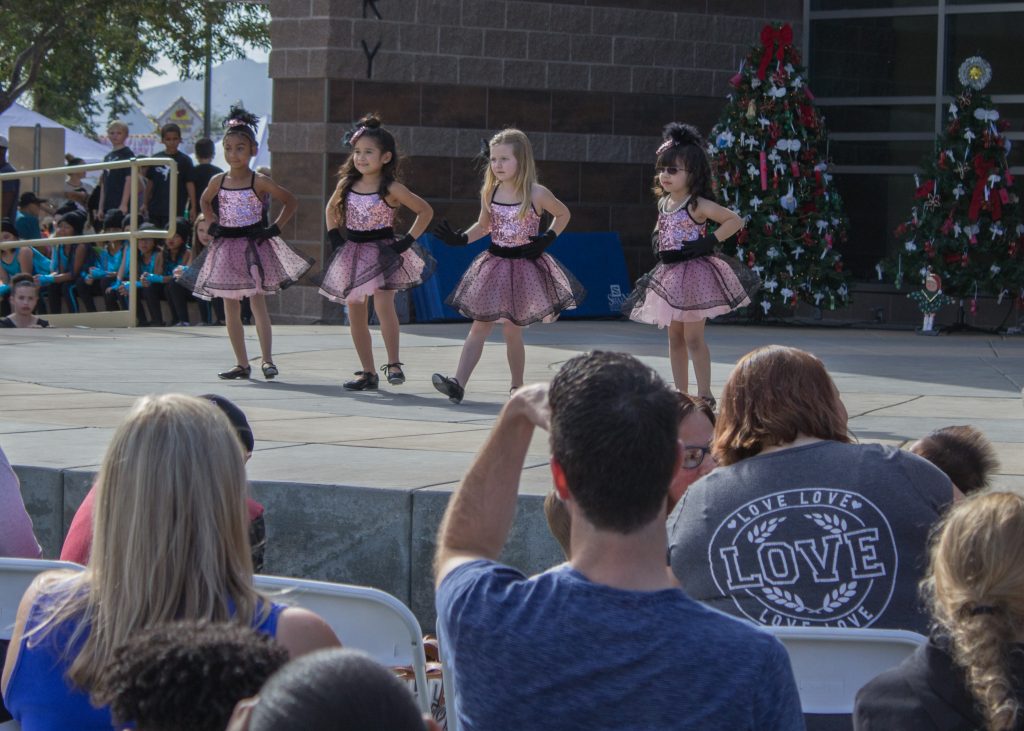 Performances will be scheduled in 15-minute increments with a 5-minute passing time. 
Early Bird Special: $90 until October 1st 
After October 1st $125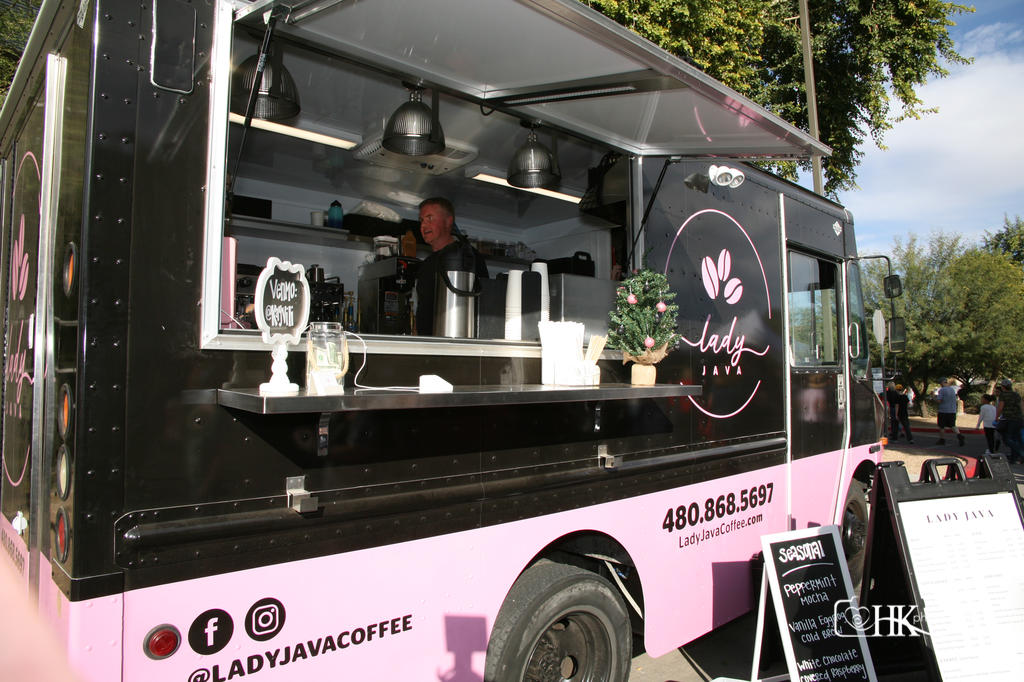 Price: $250
This is only an application, not a guarantee. Space is limited, one per food category.
The following food trucks will not be accepted due to exclusivity: hamburger, pizza, cheesesteaks, french dips, and gyro will not be accepted.