2021 Queen Creek Holiday Festival & Parade

A fun community event featuring food and commercial vendors, carnival, kid bounce houses and ceremonial tree lighting.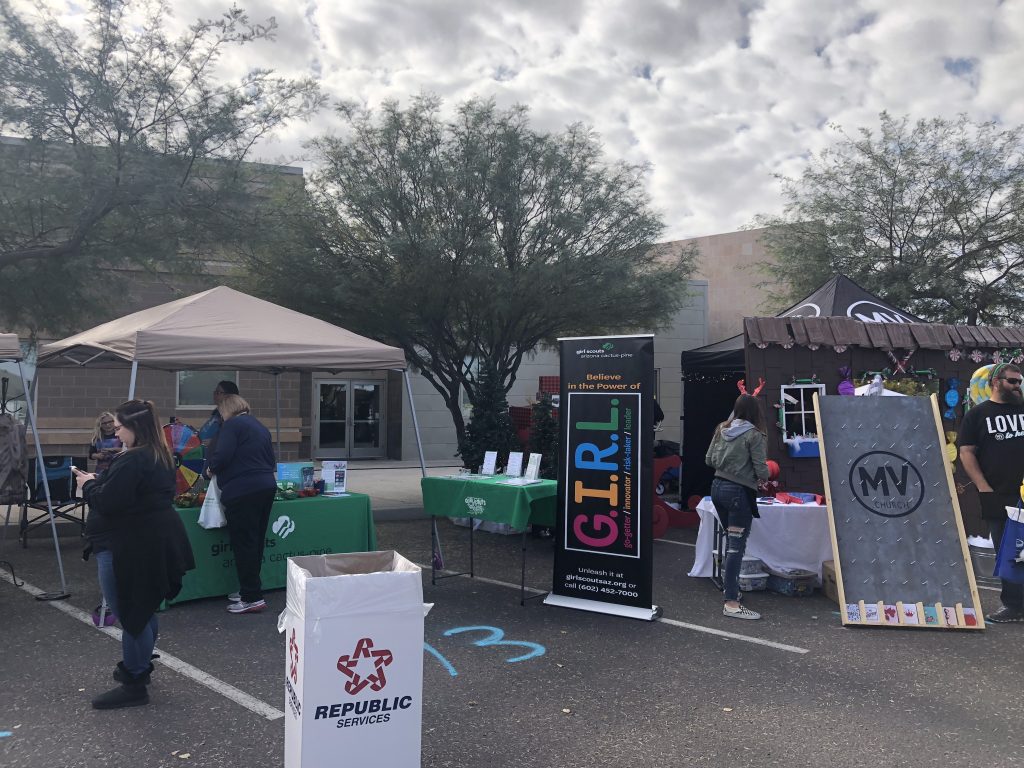 Businesses and organizations wishing to promote and/or sell their goods or services can apply to reserve a commercial vendor booth space. Booth spaces 10' x 10'. Past commercial vendors have featured jewelry, candles, arts & crafts, purses, t-shirts, hats and decor. Applications are now being accepted, early bird specials are $90 and end on October 29th. Food trucks are a separate application!
Entertainment Applications
Fill out a letter of interest, these are not a guaranteed time slot.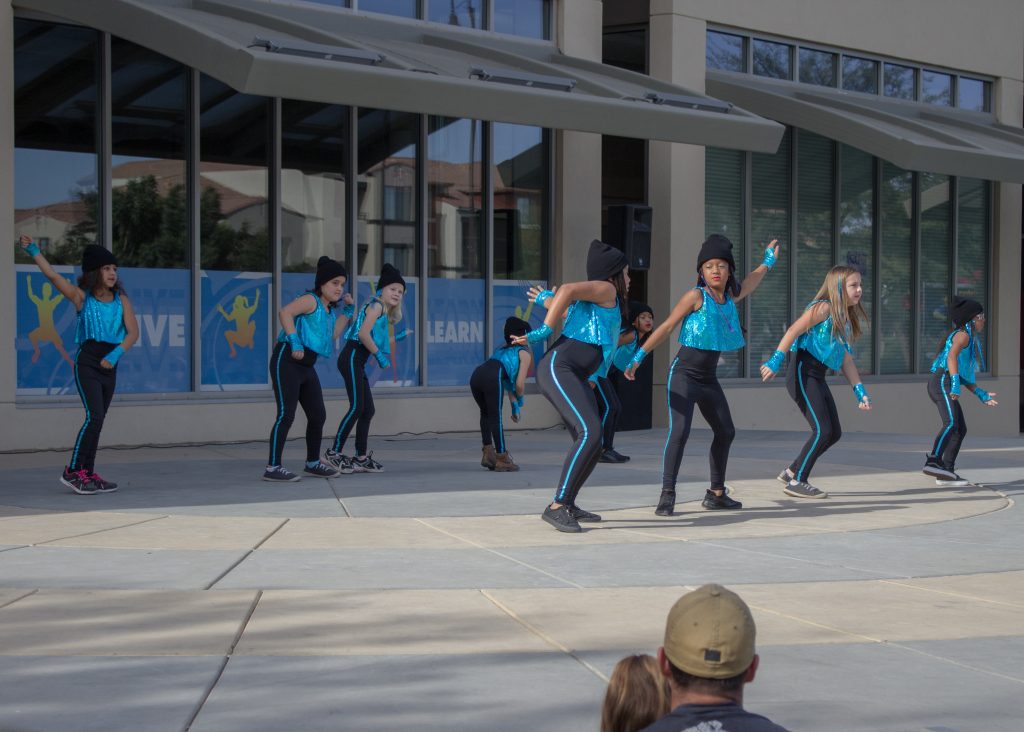 Interested in volunteering for the event?